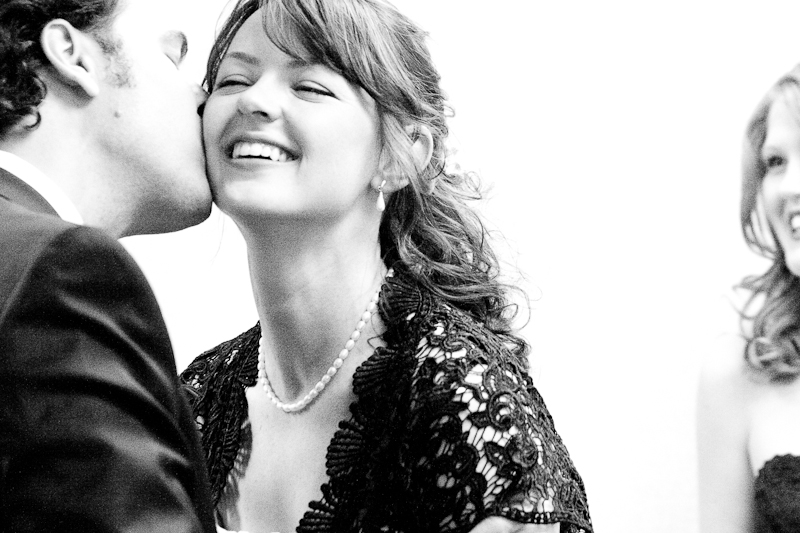 Welcome!
Welcome to your wedding page. Here you can download your contract, see your wedding package, book us, and if you decide to choose Lindsey and I, we'll post your wedding and engagement gallery links here.
What's Included in Your Package:
6 hours journalistic coverage by 2 photographers.
1 hour Engagement photo session at our studio, at the location of your choosing, or both (Fort Collins area)
A bride and groom studio portrait session with our amazing lighting system.
A wedding party studio portrait session with our amazing lighting system.
Creative re-touching/photoshopping of all photos.
Disk with all high resolution photos from the event, and full rights to share and print.
Custom on line photo album where family can browse your photos, or purchase prints.
Secure lifetime photo storage for all your images.
Our Contract
Click the icon to download your wedding contract. This is our standard contract for all our photography work, so if there is anything that you would like to add or remove, let us know, we're flexible!

How to Fill out our Wedding Contract:
Fill in the fields and click the "Submit Form" purple button at the top. This will prompt boxes requesting information. Fill those out, and when it states "please indicate the option which best describes how you send mail" choose internet mail. Attach the pdf to an email and send it to christopher@impact-photo.org. If you have any questions, let us know!
Book Us:
Thanks! We've received your deposit for you wedding. The remaining balance is due on your wedding day.
---