303-619-2663
Have Us Call You Now
Wedding & Engagement Package
Limited Offer – Only 10 available! Reserve Now For Free!
Free! Reserve Your Wedding & Engagement Package.
Fill This Out & We'll Write Back :)

= No Spam, Ever.
Reviews From Clients "★★★★★"
Clients Review Our Work.

Bridget and Dustin | Fort Collins

"★★★★★" Yay! They look great. There are a number of photos that are my favorite photo! Thank you so much for doing such a wonderful job. We are very happy. – Bridget A.
---

Wendy and Ryan | Denver

"★★★★★" Chris they were amazing. I cried and laughed. Thank you for giving us such beautiful memories. – Wendy J.
---

Jason and Jennifer | Littleton

"★★★★★" Chris and Lindsey were the photographers to my wedding back in August, and they did such a wonderful job. They were very professional and thoughtful to me and my family. – Jennifer K.
---

Jen and Andy | Fort Collins

"★★★★★" Andy and I can't thank you enough. The pictures turned out WONDERFUL! We are thrilled! I've already gotten so many wonderful comments on them! -Jenn W.
---

Yen and Hai | Destination: Washington D.C

"★★★★★" Christopher and Lindsey were extremely professional, accommodating, artistic, and warm. We, our families, and friends absolutely love the photos because of Christopher's and Lindsey's ability to capture the details and the candid shots. – Yen L.
About This Package:
Limited Offer – Only 10 Available.
---
Every year we photograph 10 weddings at a special price of $1299. Take advantage of this offer and save $600 on our 4-star, 7 hour package. Scroll down to see the 10 items that are included in your package.

Reserve your package today at no cost or obligation.

After you submit the form, we'll write back to say hi and answer your questions.


Package Includes These 10 Services:
Premium Package Offer.
---

1.

Two Photographers who Catch Every Little Detail

Christopher and Lindsey will be your photographers. Fun and friendly, they capture little moments as your day unfolds. They bring years of artful expertise to your wedding, and their creativity is one-of-a-kind.

2.

Disk Loaded With Your Photos

You get a disk loaded with the high-resolution negatives straight from our darkroom. The disk also includes full image rights so you can print and share your pictures wherever you want.

3.

Engagement Photos – Fun, Fresh, You.

Before the wedding we create engagement photos with love and style. We're ready for anything: hiking up high in the mountains, or capturing you on a walk downtown. We want your engagement photos to feel like the best "date" you've had in a long time.

4.

An Art Photo Album To Flip Through

We'll create a sleek, artful photo album for you. With thousands of options, our album designs are fresh/classic. After your wedding, you'll have an heirloom to cherish for generations.

5.

Pro Photoshop Development

We're Photoshop pros. As members of many Photoshop associations, we have the skills to develop your photos with class and style. From Vintage 60′s to modern high key – tell us what you like, we'll make photos that you love.

6.

A Custom Web Gallery to Share All Your Photos

All your pictures are put in a gallery online. Here, friends and family can comment on photos, order prints at a discount, share through Facebook, and download high resolution copies for free.

7.

Iron-Clad Backups of All Your Photos

Your photos are amazing, but computers crash, water damage creeps in, and photos get lost forever. Pictures are your most important wedding keepsake, so we securely store them in 3 different locations. No matter what life brings, your negatives are safe and sound, available whenever you need them.

8.

Slideshow to Enjoy Again and Again

We take your best-of-the-best photos and create a unique slideshow for you to enjoy. You'll get two versions: a DVD to watch at home, and a web link for you to share online.

9.

7 Hours of Coverage Our package includes 6 hours of coverage at your wedding, and a one-hour engagement session. You can mix and match the time however you like, and if you want more time, buy additional hours for $250 each.
Top 5 Frequently Asked Questions
Important Answers to Your Questions.
---
What photography styles do you specialize in?
We specialize in wedding photojournalism. These are candid photos where we capture moments as they unfold naturally.
What kind of equipment do you use?
We use the finest Canon camera equipment available, with a unique set of artistic camera lenses.
How many photos will you take? How many photos will you give us?
We will take thousands of pictures during a full day (12 hours) of wedding photos. We find the best photos out of the bunch and post them for you (usually 500+ photos). But you are welcome to have every picture we take.
When will you deliver the finished photos to us?
Under 6 weeks after your wedding. Guaranteed.
What kind of developing can you do? (B/W, color correction, etc.)
We call this "creative processing" and we can do anything imaginable. If you see it in a magazine, we can do it. Our photoshop skills are among the best. I personally enjoy rich-toned black and white and 50's-70's vintage styles, but the end choice is yours Download our PDF:
21 Questions For Your Wedding Photographer.
Meet Your Wedding Photographers
Christopher & Lindsey.
---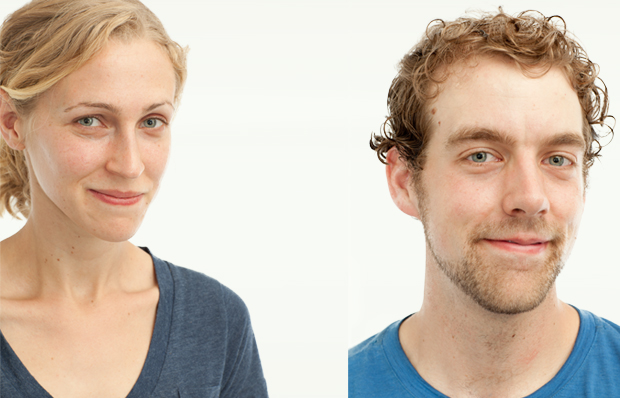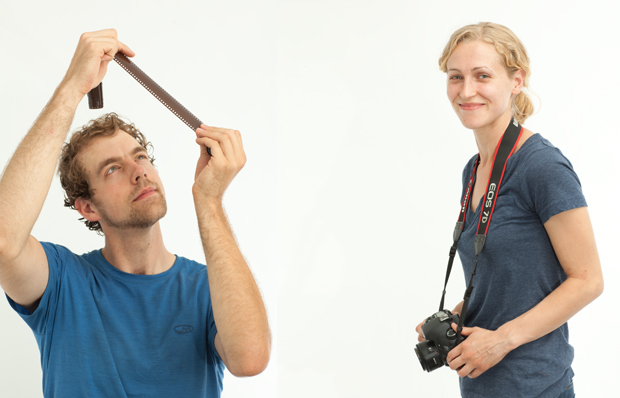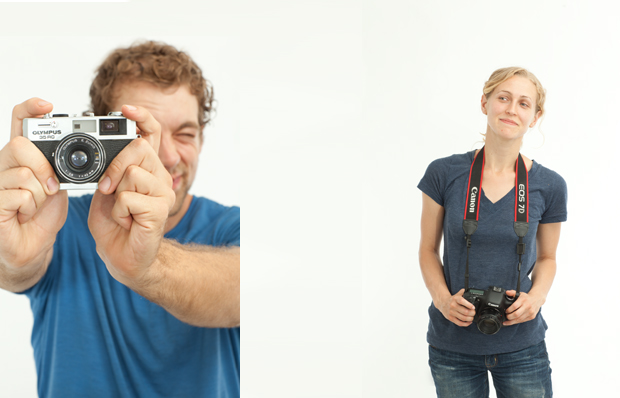 Our Photography Style
How We Approach our Art.
---
Photography is our art, and we are proud of the work we craft for brides. Our candid photography captures your day as it naturally unfolds. We see the nuances, find the passing smiles, and make sure all the little details in your day are artfully remembered. Our photos bring you close, and make you feel present, witnessing all the happy memories first hand. We also use our academic experience in art/design to compose unique images that have a freshness that is always exciting, and never fades. When it comes time for portraits, or group shots, we let our years of experience guide the photos, and create fun, heartfelt images unlike any other. Being your photographer is an honor, and we craft the finest art photo to capture your day.
Our Photoshop Skills
About our photos.
---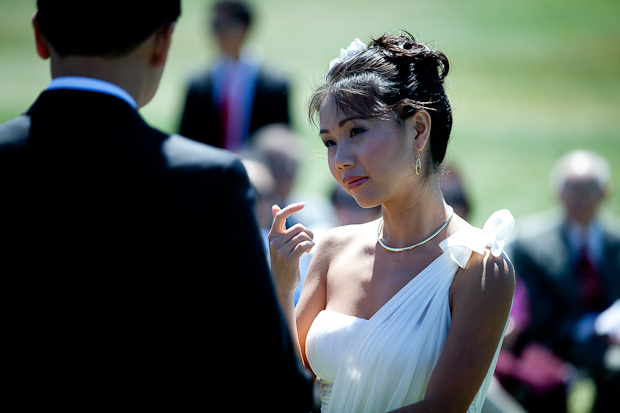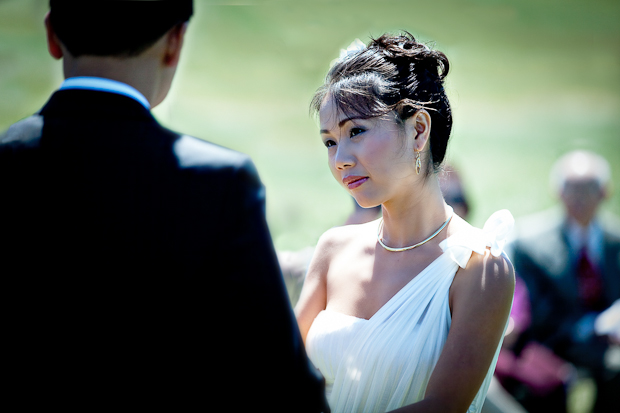 Our Gear
How We Capture Your Photos.
---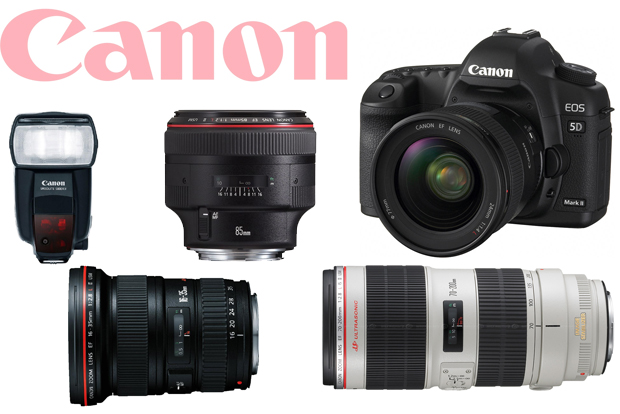 We use the finest Canon digital photography equipment to capture your wedding. Our main camera is the Canon 5D Mark II, a high resolution art camera that will deliver amazing photos. Our lenses have been carefully selected to bring the most artful, and unique perspective to your wedding. In addition, we bring a variety of flash and lighting options, and we're always prepared to get "the shot."
I Want To Reserve My Package! What's the Next Step?
---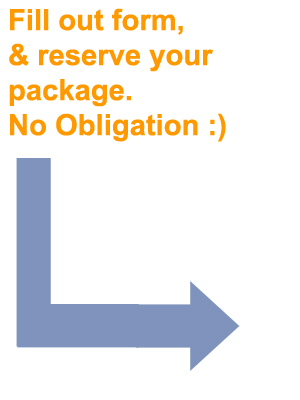 Fill This Out & We'll Write Back. No Obligation.
---