Why Our Wedding Photos are Different:
We do wedding photojournalism. Our pictures capture your wedding as it naturally unfolds, and by the end of the day, we create a set of memories which bring you back to every moment.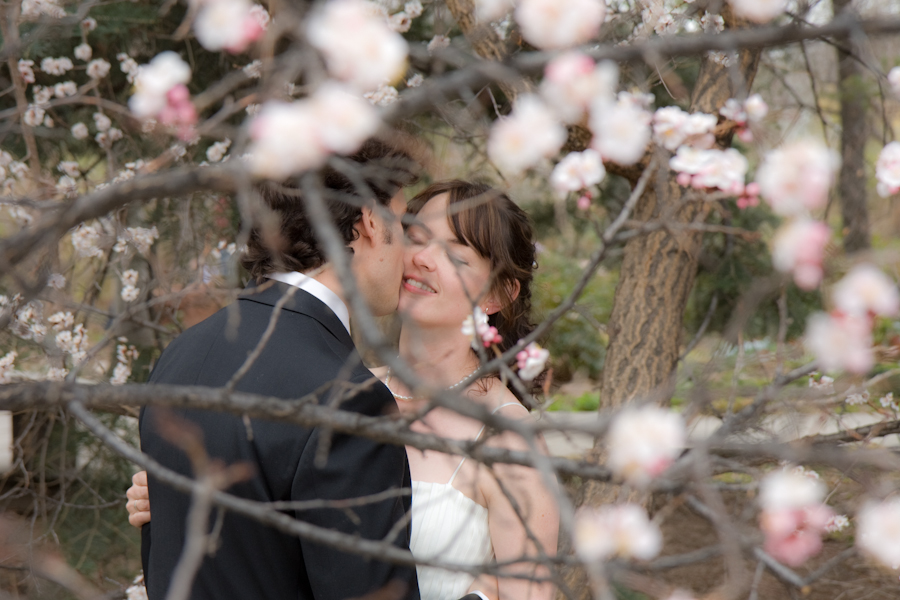 Packages start at $1800
This includes 6 hours of photography, and all the features listed below.
What's inside all our wedding packages:
We include the following in all our wedding packages:
*click item to see more.
Pre-wedding coffee
When you have a few spare moments outside wedding planning, we would love to say hi and introduce ourselves. We're excited to hear your story as a couple, and can't wait to learn the traditions and details that make your day special. We also use this time to see photos that inspire you, and encourage you to bring an album of pictures you love.
Fun, fresh engagement photo session
Before the wedding we meet up at a your favorite location and create beautiful wedding engagement photos. When picking a theme for your shoot, imagination is the limit: a day at the bistro, cooking together, skiing, anything you can think of. At the end of the shoot we'll send you the images and you pick one for us to print and frame.
Two photographers at your ceremony.
Lindsey and I will be the two photographers at you wedding. We're a fun professional couple, and we just love capturing your day, and making everyone feel wonderful.
Our unique photo-journalistic art coverage.
We're proud of our journalistic art photography. Our skills produce warm, artful photographs that tell a personal story with every photo. We've attended a wide range of ceremonies: from the quick courthouse marriage, to a full blown, traditional Vietnamese wedding. These experiences have given us a unique eye you won't find anywhere.
Creative re-touching of all photos.
We're members of many Photoshop associations, and we have the latest skill to make your photos have the perfect feel. Vintage 60's to modern high key – you show us styles that you like, we'll make photos that you love.
DVD with all high resolution photos from the event, and full rights to share and print.
After we process all the photos from the event, we send you high resolution copies straight from our darkroom with full rights to print and share as you want. If you need extra DVDs, no problem. We back up your photos in several locations so you can be sure that your amazing photos will be safe forever.
Custom website photo album where family can browse your photos, download for free, or purchase prints.
All the pictures are put online where friends and family can comment on photos, order prints, share through Facebook, or download high resolution copies.
---
Do you offer other services?
Yes, we do! Other wedding services include:
A photo booth for your guests at the reception.
At your wedding we bring a photo booth for all your guests. Unlimited photos, with option to print, upload to Facebook and more.
Wedding party/guest group portrait session.
We gather the whole wedding party for a group photo studio session. We use our best, x1600 studio equipment to get the shot with beautiful light. There's no limit to who's in the photo or how many groups you want – we get everyone.
Premium photo prints
When all the pictures are done, we meet up and assemble a comprehensive set of prints, tailored to your needs. Our printing services range from simple and elegant, to large artwork photo editions. Let us know what fits you best.
Wedding albums.
We take your favorite photos and assemble an album to cherish for years to come. Our albums range from gift editions to give to your guests, all the way to hard bound Italian leather art photo books.
Bridal fashion shoots, before or after the wedding
Using our fashion photography experience, we put together an amazing day of portraits for you.
Travel to any wedding destination.
Wherever you wedding may be, we're happy to join. We've traveled all across the U.S. with our wedding photography services, and would love to join you for your destination wedding.
---
How Much Will My Wedding Photos Cost?
Our packages fit any budget – let us know how about your wedding, and what you're photographer budget is, and we'll put together a package just for you.
Our general package includes our full package of services, and is $1,800 for 6 hours, with each additional hour costing extra (the more time requested, the lower the cost per extra hour). Rates include 50 miles of travel from the center of Denver.
But use this as a guide, and contact us, and we'll give you a personal quote :)
---
What's the Next Step?
Fill out the form below to ask us any questions, and let us know a few details about your wedding. We'll check our calendar to see if we have your wedding date open. We'll also set up a time to show you our print portfolio and introduce ourselves : ) [customcontact form=1]
---